P r e s e n t f o c u s
S E A S O N V S C I T Y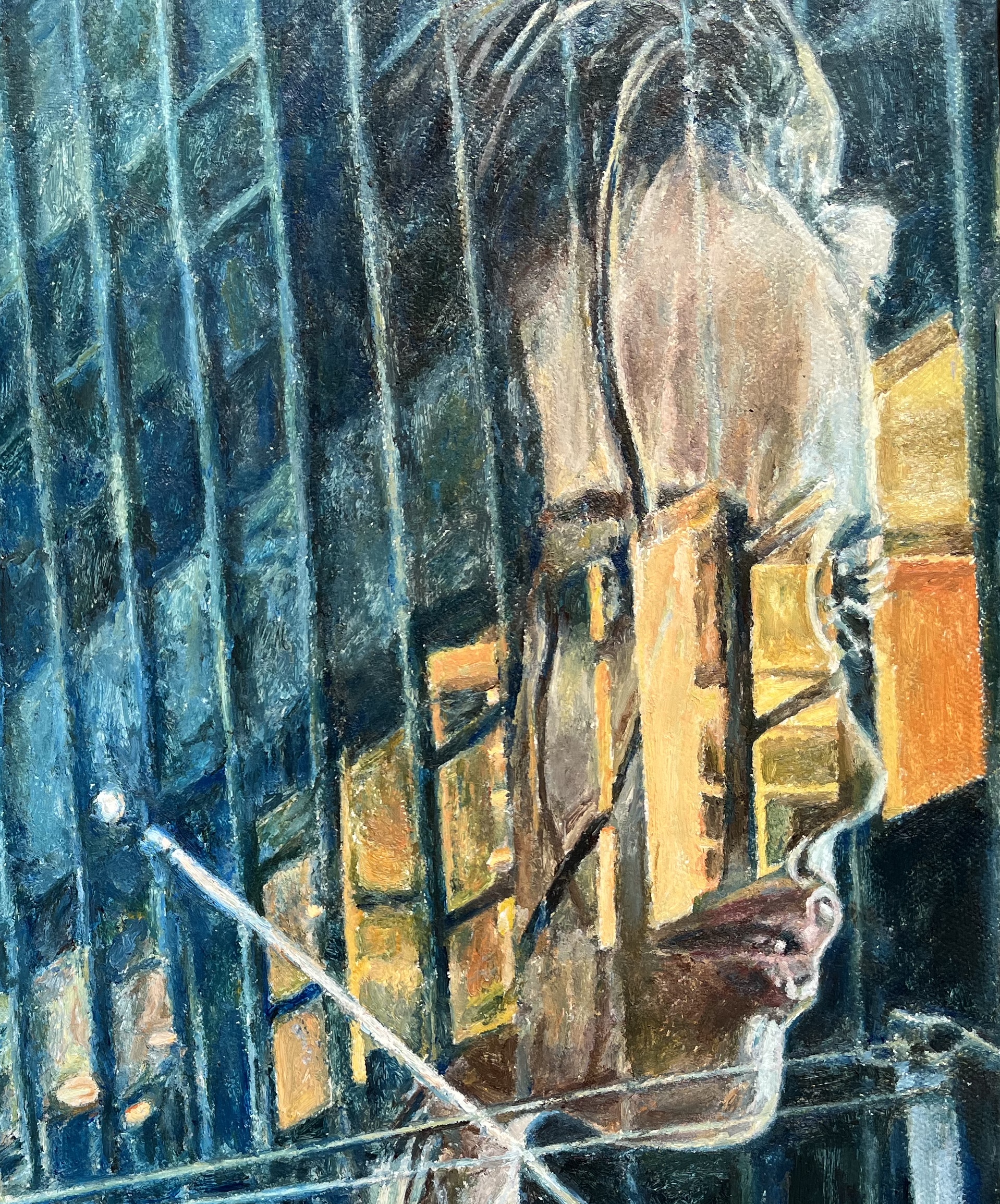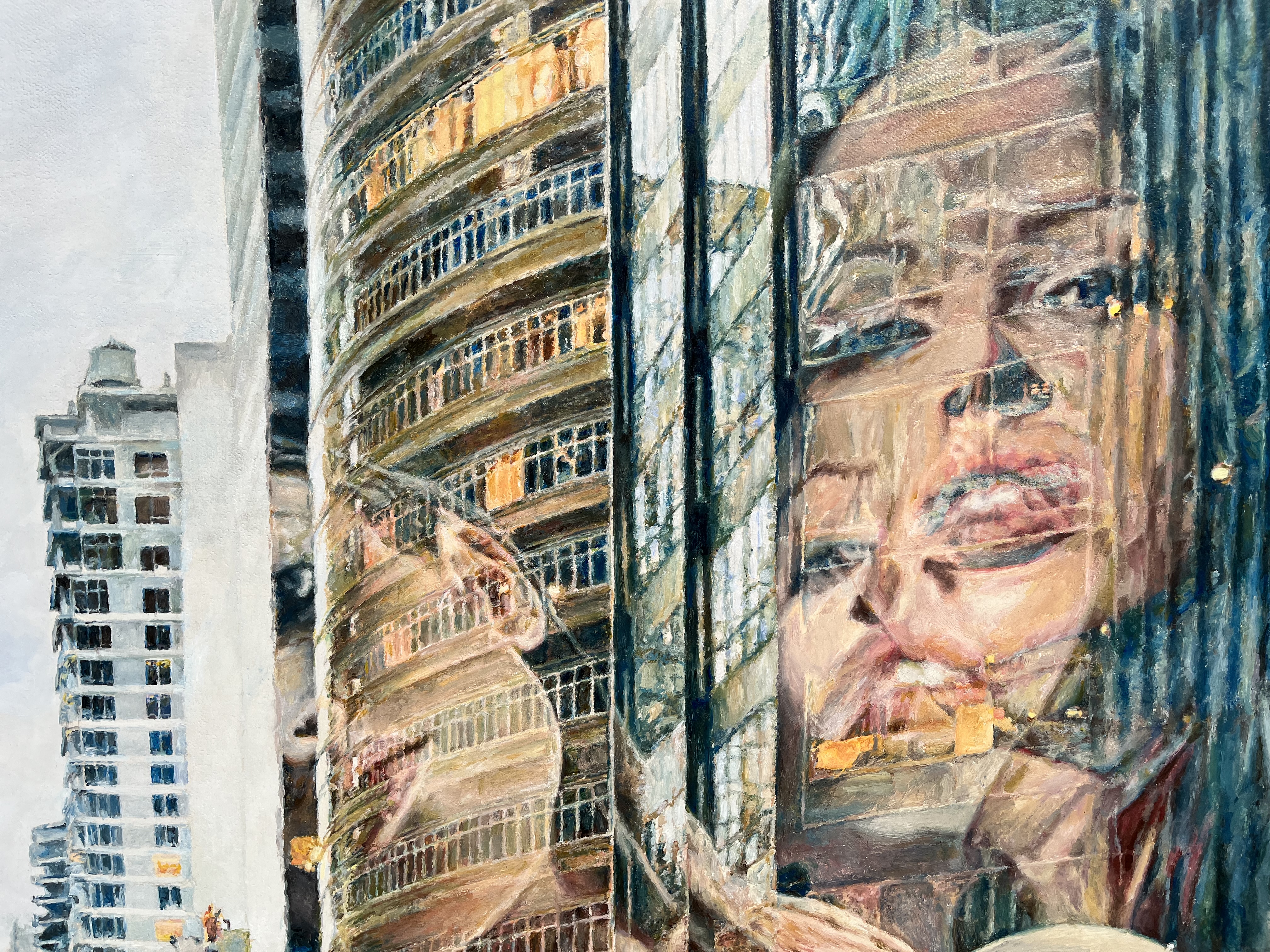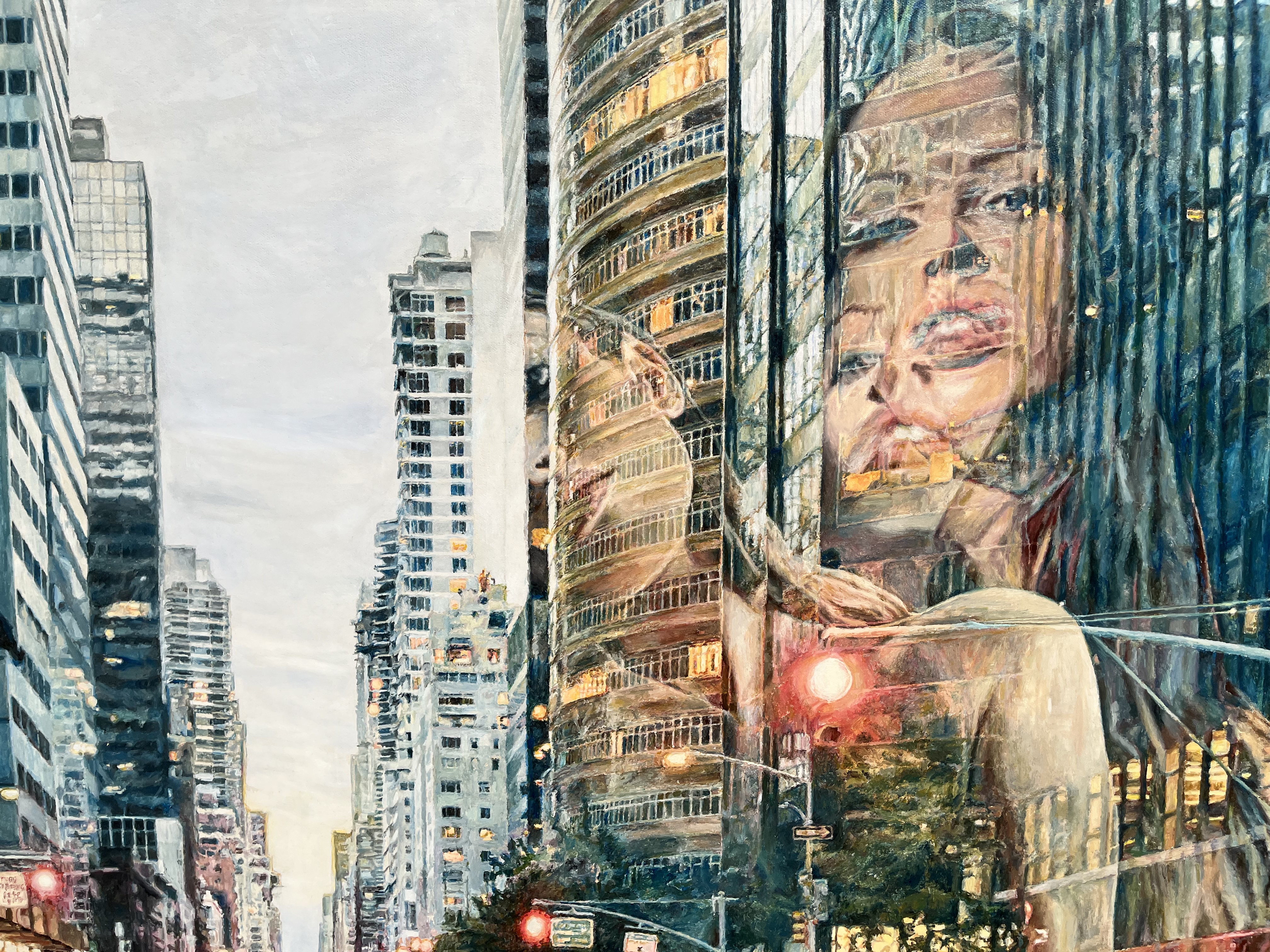 S P R I N G
[ A c r y l i c / C a n v a s ]
1 5 2 X 1 1 2 c m
S P R I N G ( i i ) . F i r s t h o u r o f r e f l e c t i o n
[ A c r y l i c / C a n v a s ]
5 0 . 8 X 3 0 . 4 8 c m
My current explorations encourage me to take a closer look at cities around the world while I put aside my current view of the state of the world and its ongoing occurrences. I'm unfolding a project that explores city streets and landscapes to explore what makes them special. This is an early component of a larger project that explores photorealism in detail using acrylics. Here I use a tablet—a digital medium that I often find comfortable working with. Artworks are entitled CITY VIEWS. CITY VIEWS is a form of enthusiasm. It is about contrasts and similarities between the human identity and her surroundings. It explores a different way to look at sensual energy and character.

Upon first glance, this liveliness seems initiated by urban visual dynamisms, absorbed from the painting to the viewer in the same manner as otherwise by being immersed physically within that urban scape. This wilderness from the scene floats through the woman, revealing beauty in her form as it swells. Her presence seems to lie within the parameters of the foreground, yet she alternates melting into the background because she restates how much she part of the city herself.

It is to remind the viewer of a certain beauty that is such of the viewer's very own—about the ability to see beyond the obvious, to examine his or her own current perspective of view from within the establishment of social norms, cultural norms and material things—to a view beyond. The woman's identity seems enigmatic and secretive much like the city's projection through her. It lies in her nature to disclose just as much as she desires about herself to the viewer while such is also in parallel a case of how much the city discloses beyond the obvious.

—
M I X E D M E D I A >





B A D D I E [ 3 ]







B A D D I E [ 2 ]







B A D D I E




D I G I T A L S >
A F T E R T A S T E
F O R T I T U D E
C O M B A T
P U L S E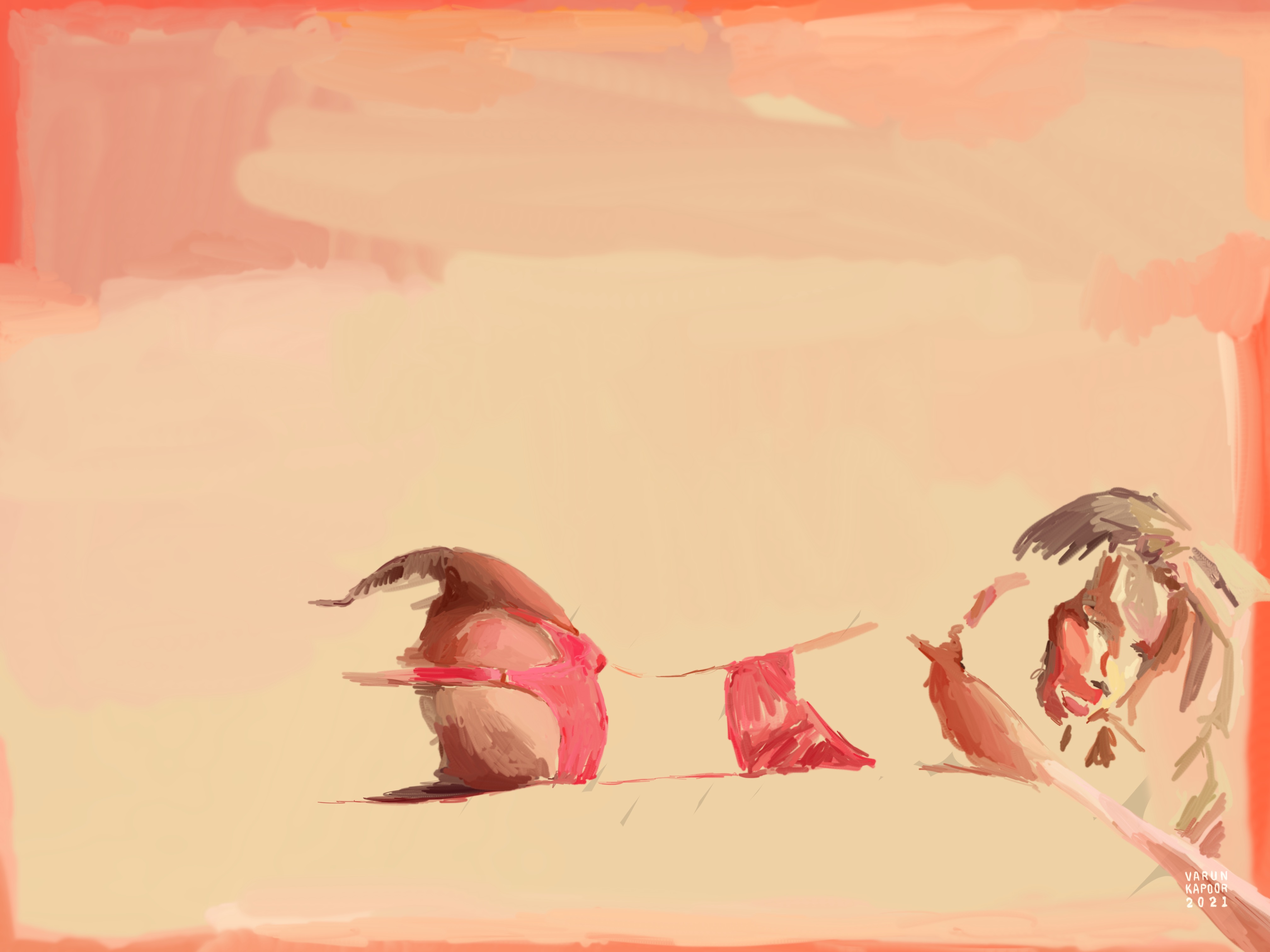 B A D D I E [ 2 ] S K E T C H
C O N V E R S A T I O N
D I S C R E T I O N
G A M E
G R I T
A T T R A C T I O N
R E S T O R A T I O N
L I V E L I N E S S
V I S I O N
D Y N A M I S M
E S C A P I S M
C A R N A L I T Y
W A R M T H
I M P R E S S I O N
M A G N E T I S M
I N D U L G E N C E
R E V E R I E
P E R S U A S I O N
[ E N D O F C U R R E N T F O C U S ]
—