P O S T
S T U D I E S
2013 —15
Extraction To The Dawn was a further developement from my previous sketchbook study that was entitled On Time 2 : Recorder. The sketches dignify the meaning of phantasm and reality.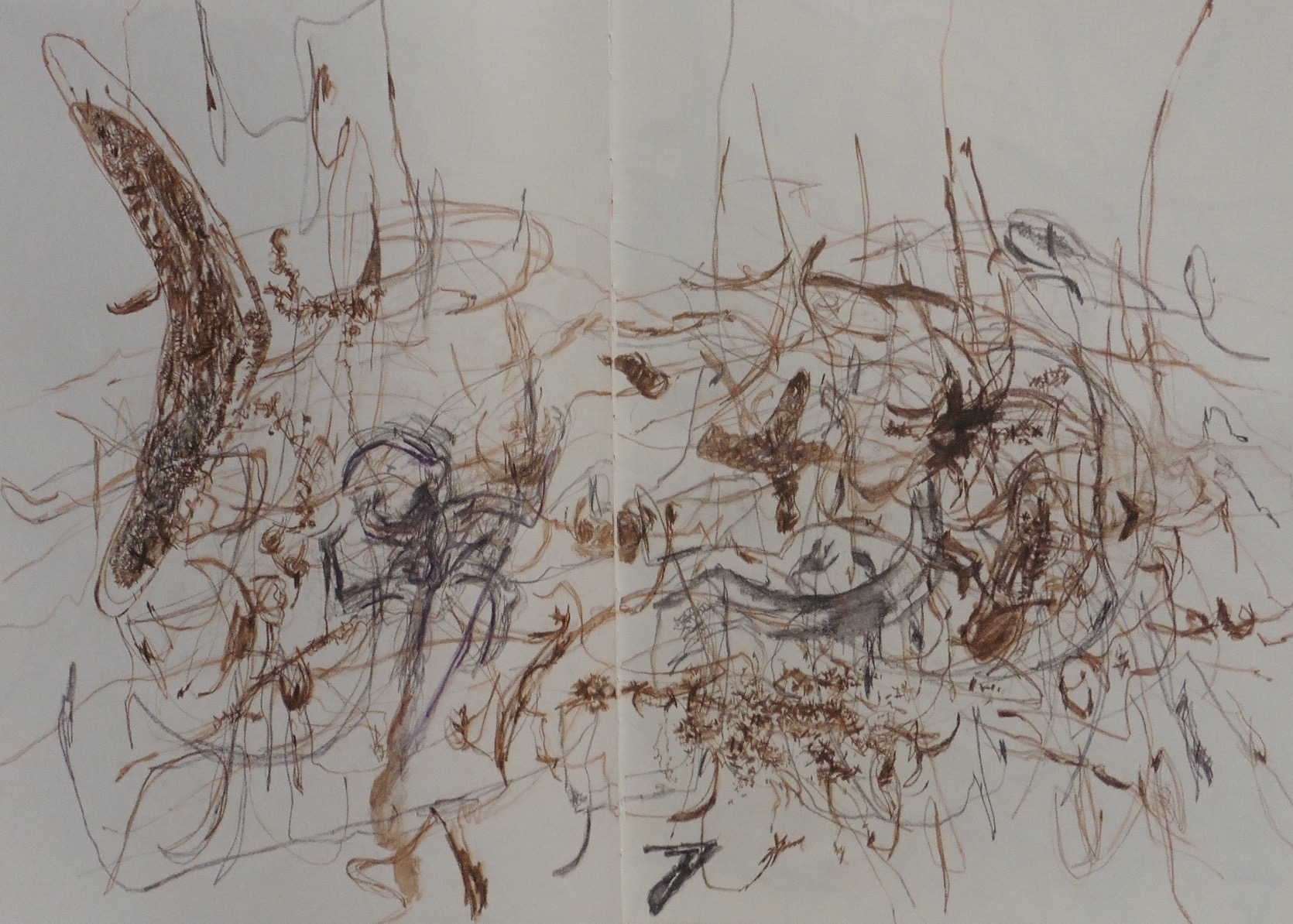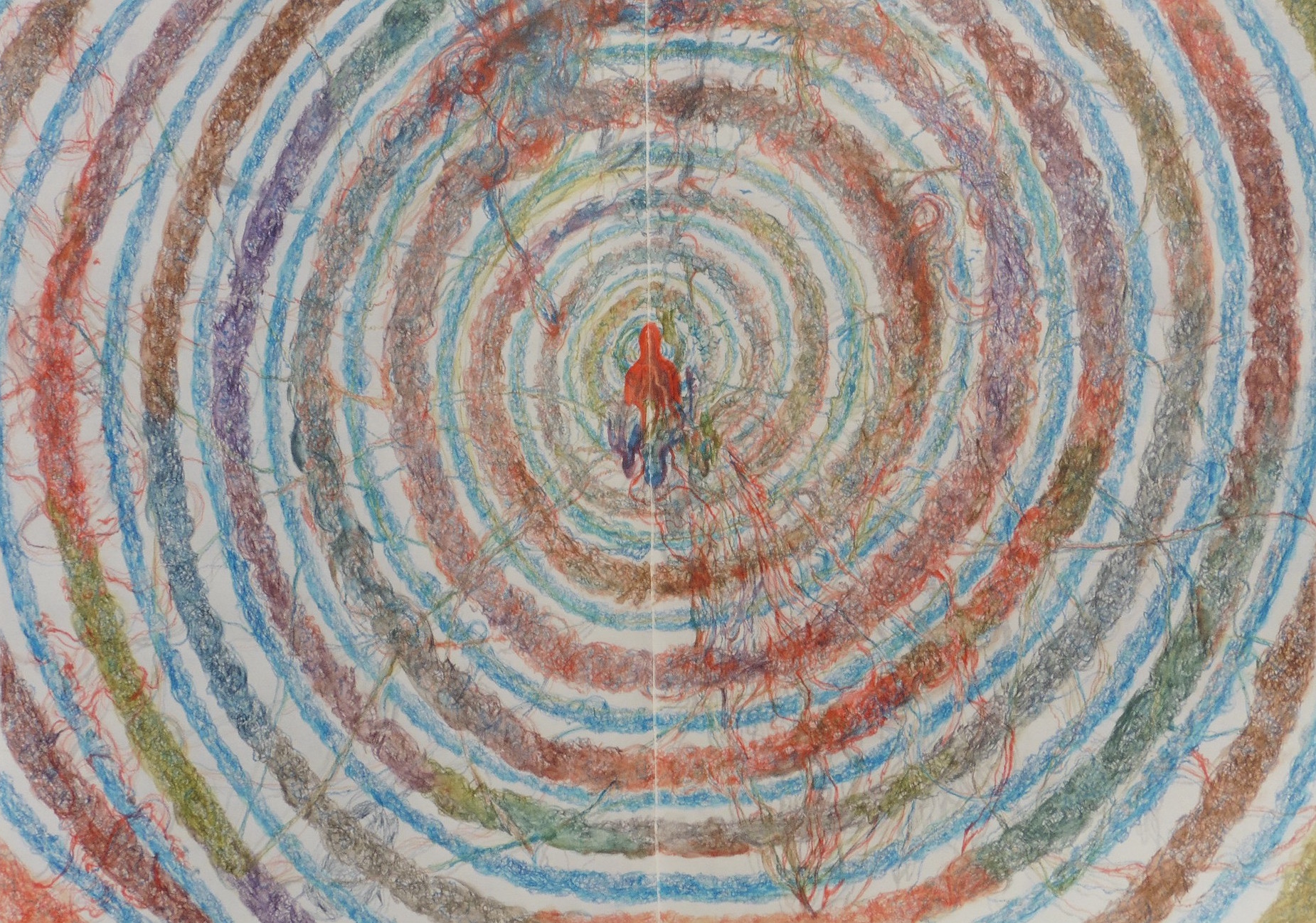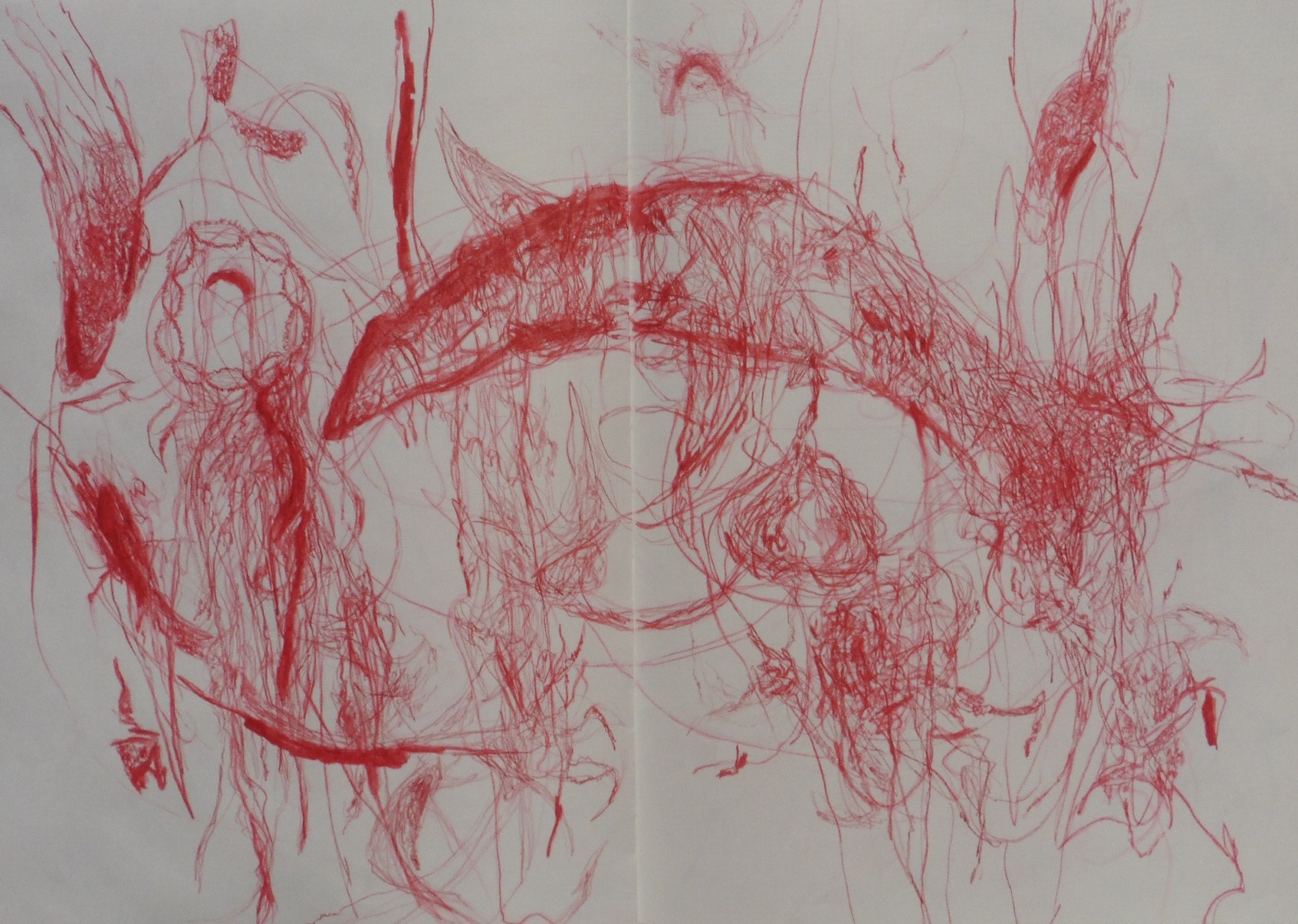 Some pencil drawings done during my visits to various favourite spots in the Blue Mountains, NSW.
Some meditative abstractions inspired by the trees and hillscape of Leura, Blue mountains, NSW.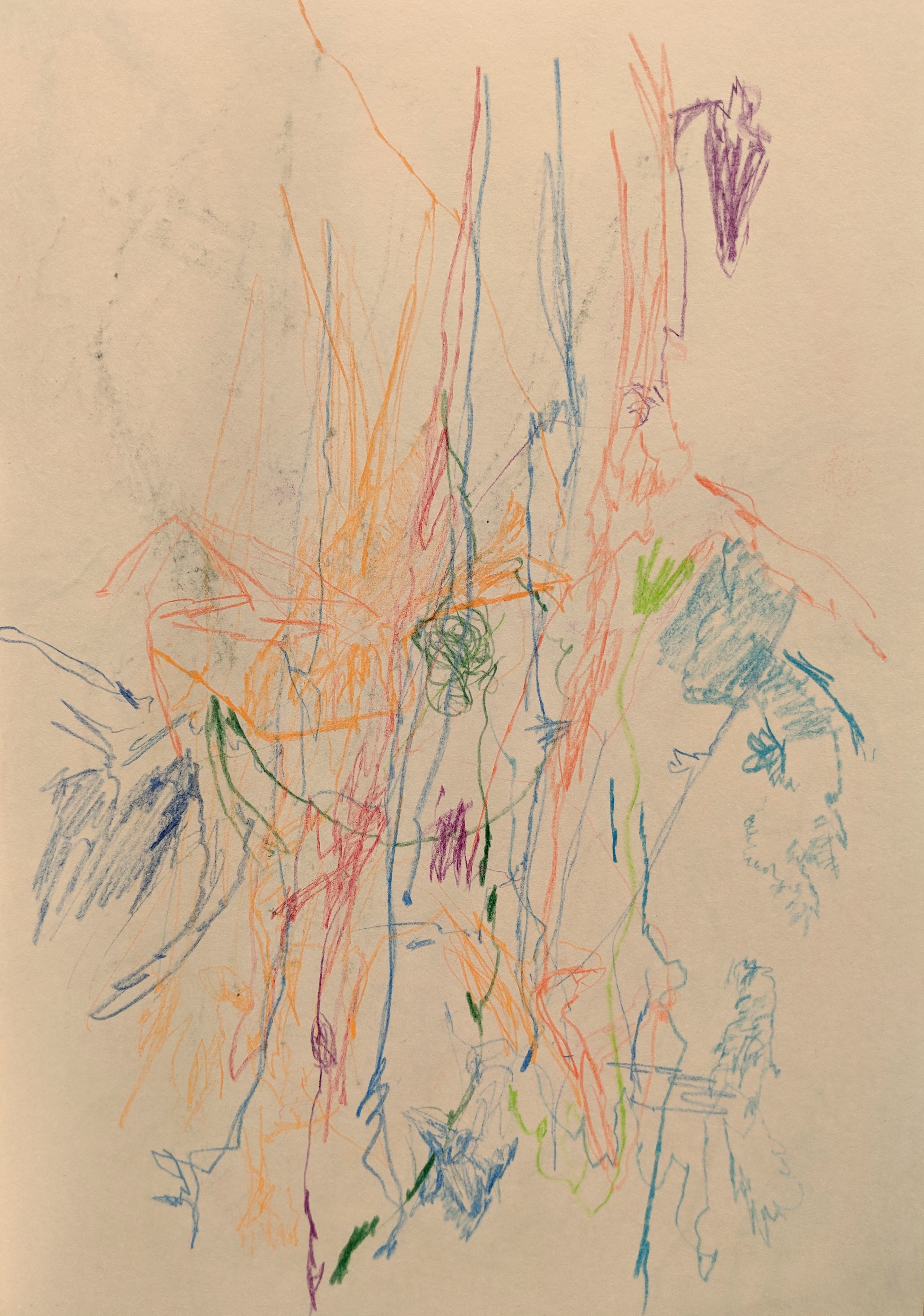 DEI-RO-A was a third step of my explorations generated from my practice of closely listening to thoughts from my subconscious mind. A deliberate use of red tones was made to represent harsh and dark subject matter. The title is a self invented term (pronounced Day-row-ae). It peers into the minds of psychopaths and other dangerous minds who are by us, a part of our worlds, yet they and their doings somehow remain incognito.